Contact Info
3333 Bristol Street
Costa Mesa, CA 92626
Phone:

800-782-8888
Basics
Type:

Markets-Festivals

Description
►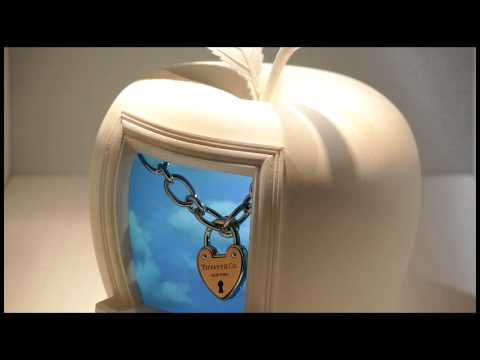 South Coast Plaza defines the luxury shopping experience with extraordinary boutiques, personal service and upscale amenities, all within a short distance of the world's most magnificent vacation resorts. Recognized internationally for its unparalleled retail collection, South Coast Plaza features many sought-after fashion icons, such as Balenciaga, Harry Winston, Hermès, Chanel, Yves Saint Laurent, Louis Vuitton, Christian Louboutin, Oscar de la Renta and more.
Hours + Fees
Hours:
Hours: M-F: 10AM - 9PM
Sat.: 10AM - 8PM
Sun.: 11 AM - 6:30PM

Map + Directions
Basic Directions
South Coast Plaza is conveniently located in the heart of Orange County, easily accessible from the San Diego Freeway (405), the Costa Mesa Freeway (55) or the San Joaquin Corridor (73). Visitors to South Coast Plaza enjoy all the benefits of a major metropolitan locale, with proximity to golf and the pristine beaches of Orange County.
Customizable Directions