Transportation information for Oxnard is provided below. Travel information includes driving directions, maps, airport information and more.
Transportation Services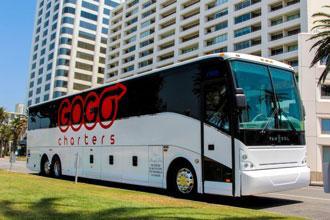 Statewide
Transportation Services
855-826-6770
Camarillo
Transportation Services
805-389-8196
Airports
The Oxnard Airport provides daily flights to Los Angeles, where connections can be made to hundreds of destinations worldwide. Oxnard is also serviced by Greyhound bus and Amtrak train stations.
1 miles W from Oxnard
OXR
Public
805-382-3024
3 miles W from Camarillo
CMA
Public
805-388-4246
Map + Directions
Basic Directions
Oxnard is located along California Highway 1, about 35 miles southeast of Santa Barbara and 60 miles northwest of Los Angeles. Highway 101 provides direct access to the San Fernando Valley and the Glendale area, while Highways 33 and 126 head north and east towards Santa Clarita and Bakersfield.
Customizable Directions